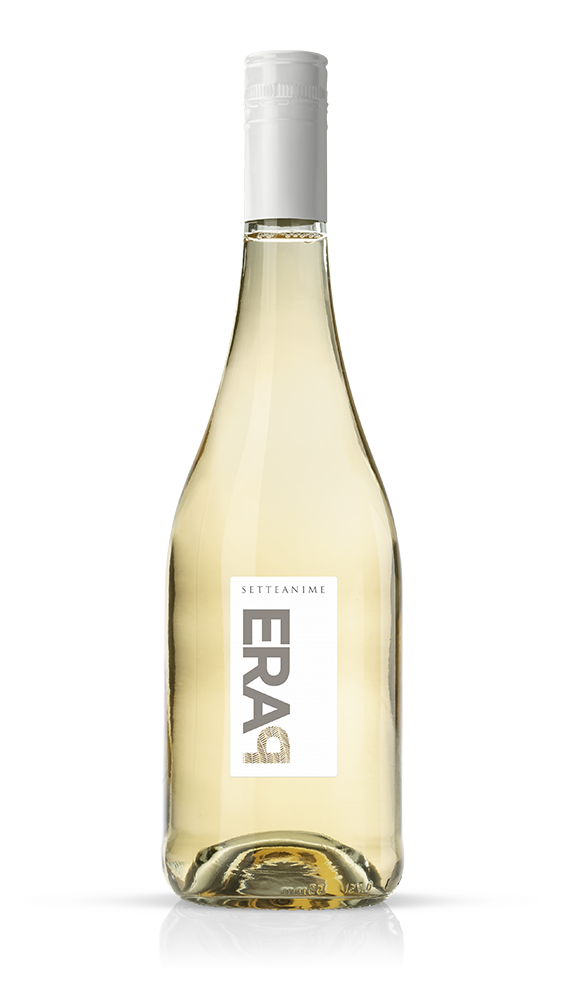 I expect you for a dinner in the garden, paper lanterns lighting the table, a fado music from my grandfather's record player.

ERAP

FRIZZANTE BIANCO IGT
I am a tinkling laughter among soft voices at the dinner table: one can easily see me, and my warm smile is contagious. I come from the Glera vine, grown with care next to the Piave river, and I do not hide my nature – resourceful, straight, clear. Will you dance with me?
Sparkling, lively, irresistible: this is Erap, the latest addition to our labels. This fragrant white wine is produced with a 30-day-long sparkling process in steel autoclaves, which enhances its scents of white flowers and light pulp fruit. The result is a creamy, soft wine, with a very refined perlage and hints of apple. We like to think of it as a perfect match for happy hour, but it is also suitable with all courses, or whenever you need a light touch.

Color: straw-yellow with greenish reflections
Aroma: bouquet of white flowers, white flesh fruits
Palate: well balanced in the sour part by a pleasant softness, creamy to the palate by long semi-sparkling process