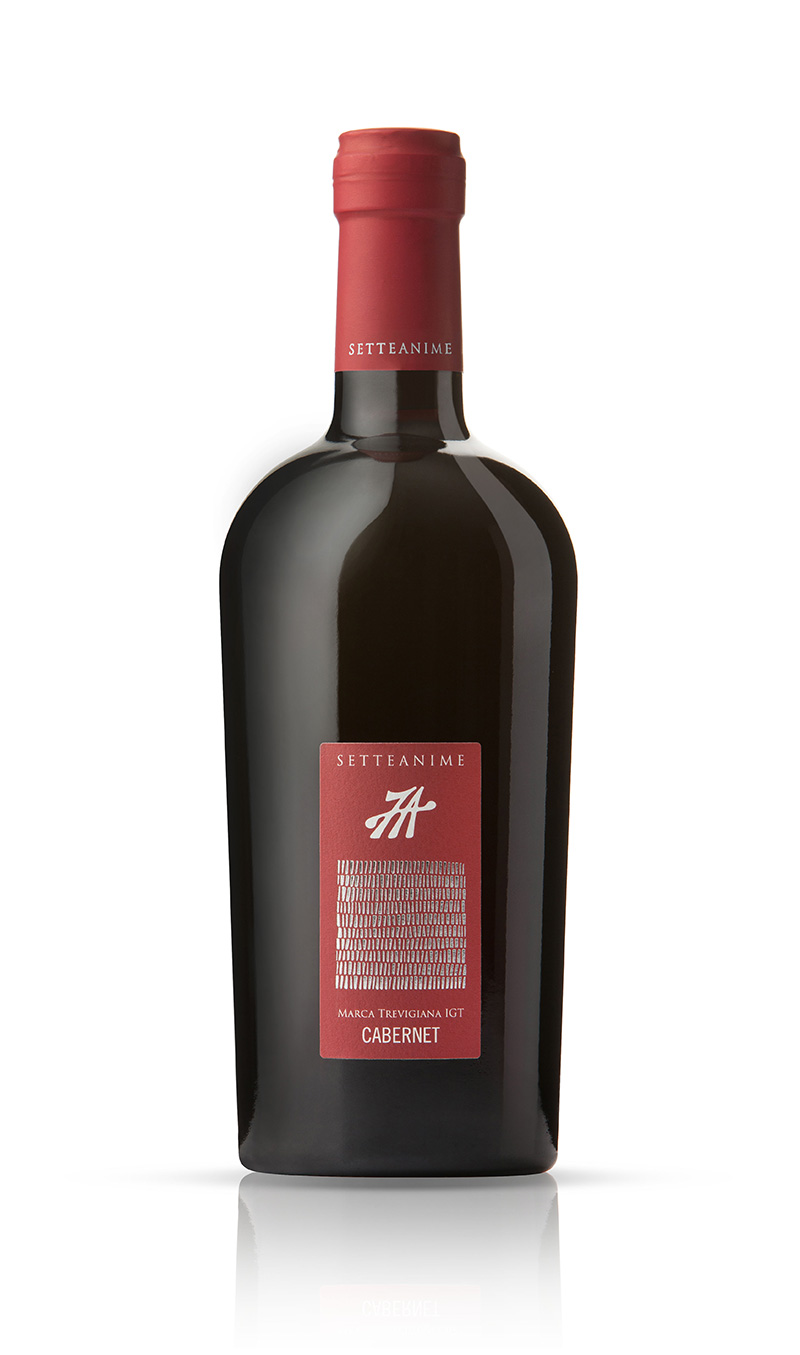 a return to a place where you feel safe
CABERNET Marca Trevigiana I.G.T.
The variety of grape where I come from grows in France, yet it is in the Veneto region where I express myself fully. I am rooted in a loam soil that gives me body and structure, transforming me into a wine of firm convictions. I am the warmth in an illuminated house with a table beautifully set after a long day of work, while retaining all the elegance of an herbaceous, spicy aroma that gives off a reassuring refinement.
Our Cabernet Marca Trevigiana I.G.T. is born of a clever combination of 70% Sauvignon grapes and the remaining 30% of Franc grapes. Vinified using the traditional red method, the grapes are left to macerate in their peels for a week then matured in temperature controlled steel autoclaves. The result is a surprising and full-flavored wine – a perfect Autumn tale that can also be enjoyed all the year round.
Color: red ruby with tinges of crimson, a brick-red color when aged
Aroma: flowery bouquet reminiscent of violets with hints of red and white pepper, gently herbaceous
Palate: full-flavored and slightly tannic